In the tab Engage - Informal SaaS, you have SaaS applications that are being used by your team, but that are not linked to a specific application you are managing through your Cledara workspace.
We have the option within this tab for you to therefore add these applications to your Cledara account in order to better track and manage the subscription.
To import these applications, you simply need to click on the drop-down arrow next to the application in question and then Add application to Cledara.

Upon selecting to add the application to Cledara, you will be taken to the page where you can add all the subscription and budget details for the subscription before adding the application.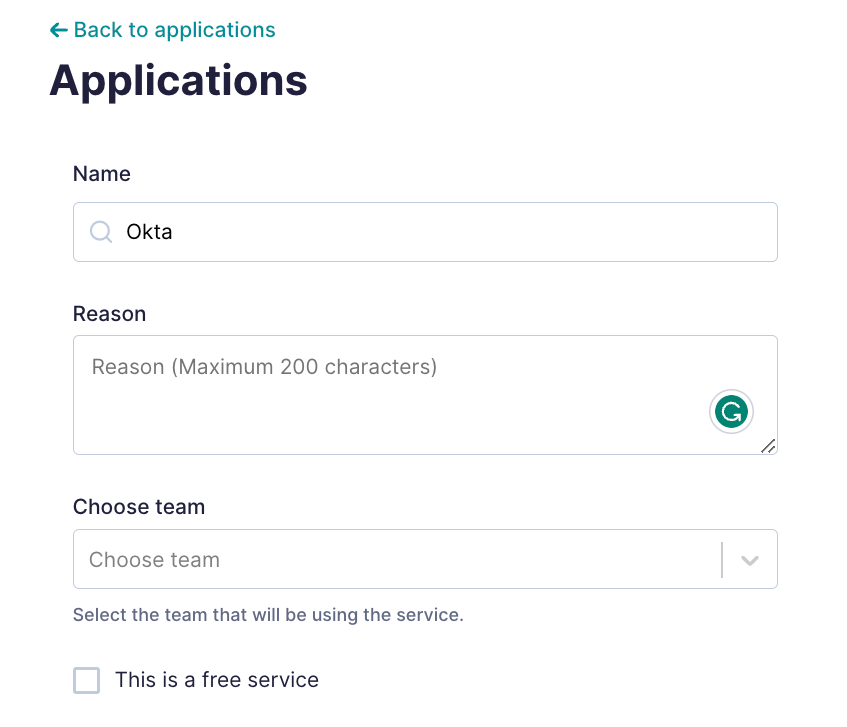 For assistance in adding a new application, you can follow the instructions found in the following article: Add a new application