To upgrade your plan, Admins can go to Settings by either clicking on the wheel at the bottom left corner or on your name at the upper right.
Once in Settings, go to General > Account & Billing.
There, it's as easy as clicking the Change plan button:

A pop-up will appear to show details of your current plan.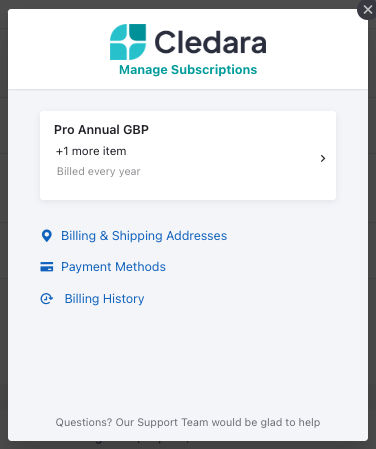 Expand the box and click Edit Subscription. You will be able to select the plan of your choice as well as any add-ons you might also want to add.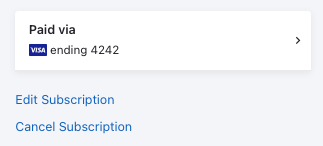 Once ready, proceed and click on Update subscription.
Congrats, you've now successfully changed your plan!