There are two types of notifications that we should distinguish: email notifications and notifications within the platform.
The email notifications, as the name suggests, are sent to your inbox whenever any of the below actions happen: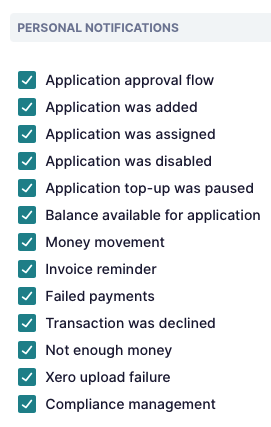 You can deactivate some or all of the email notifications by going to Settings > Workspace Settings > Preferences.
Then there are the in-app notifications that you can check by pressing the bell icon next to your profile picture.
Here you will be notified of the following: