To change a user's role go to Settings > Workspace Settings > Teams and members.
In the members' list, look up the user you want to change and click on Edit > Edit Role.

There you can change the person's role and click save changes.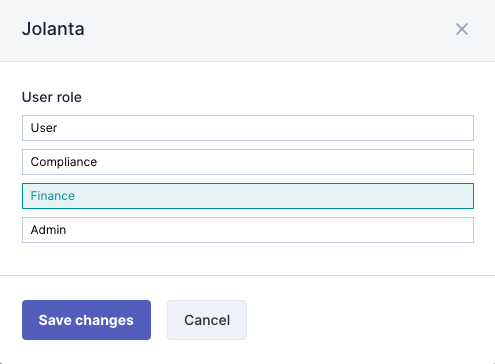 Unsure what each role entails? Read this article to learn more about roles.